Many are baffled by anything tech related. It seems foreign. Because of this, people feel that it is closer to magic than science. They assume it's incomprehensible, so why bother with it. To those who understand it, technology is closer to science than magic, science with a little art mixed in. Trinsik helps every client understand this landscape.
In business, technology planning and strategy is so often overlooked. Most business leaders at all levels are woefully unprepared for what faces them when making technology decisions. Every decision, from the largest to the smallest, has implications and unintended consequences that reach years or even decades into the future. Poor choices, in the beginning, translate to hundreds of thousands or millions of dollars in lost revenue, decreased efficiency, do overs, and more.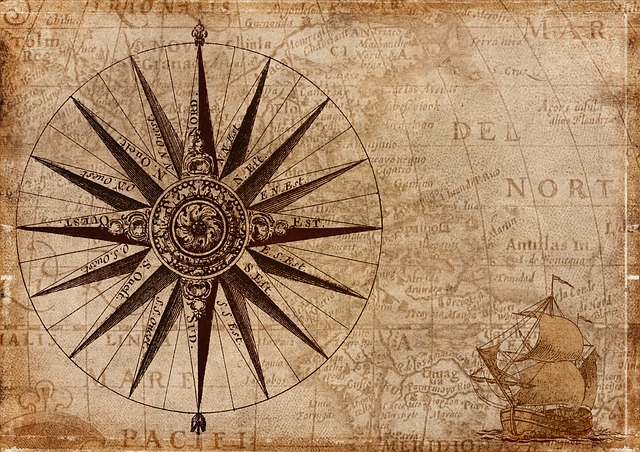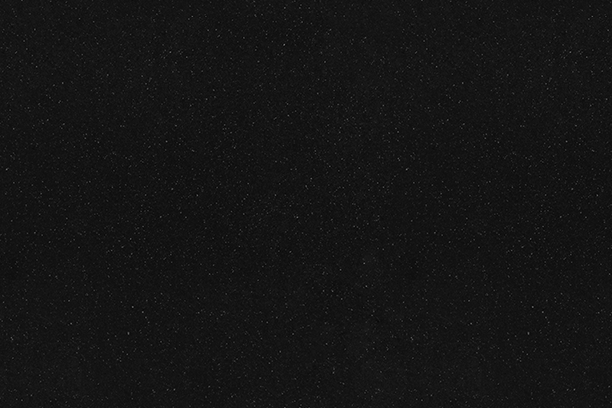 Companies do themselves a massive disservice by not taking the time to review all the options and plan a strategy, along with an advisor who has experience, with the tech needs of a company at all the different stages of development. Trinsik has that experience and guides its clients through the process of review, with an eye towards growth.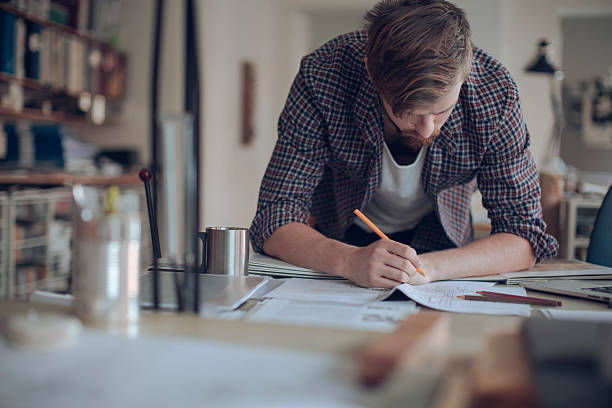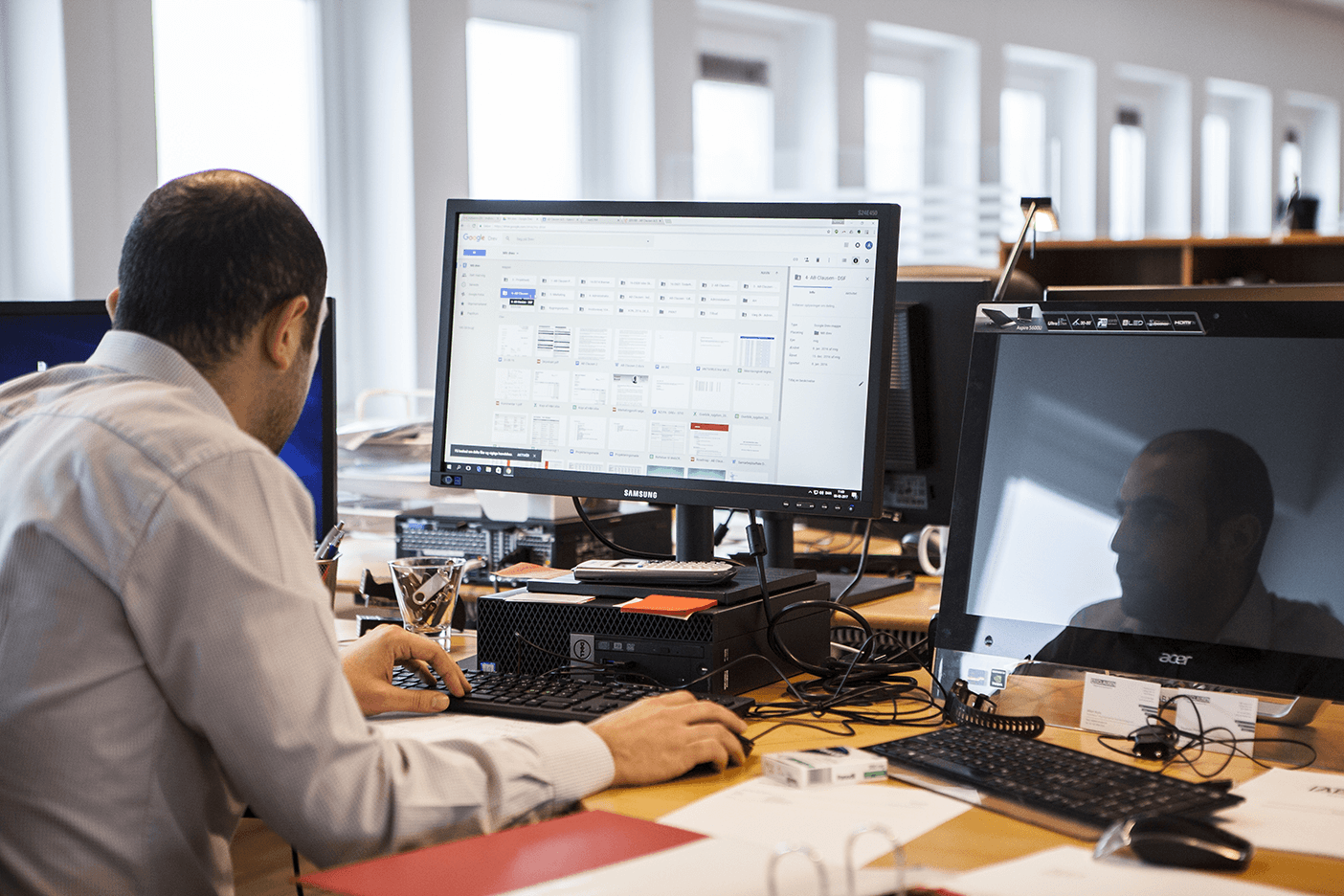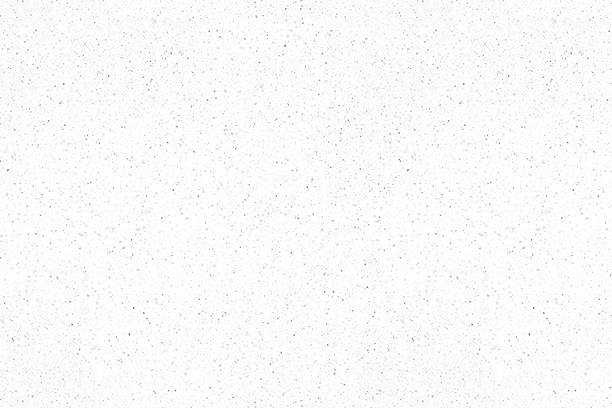 The brutal facts are pretty clear. The prospects of survival without a champion can be grim. Companies blow millions of dollars every year with projects that fail, without a strategy to slay the beast. Trinsik is your monster slaying strategist.
Getting the foundation right is critical. We spend huge amounts of time reviewing where each client is, in their techno-evolution. Each situation is different, with hundreds of moving part and they all deserve an in-depth analysis. It takes time, but this process allows us to get a DNA level understanding of your business goals and technology needs.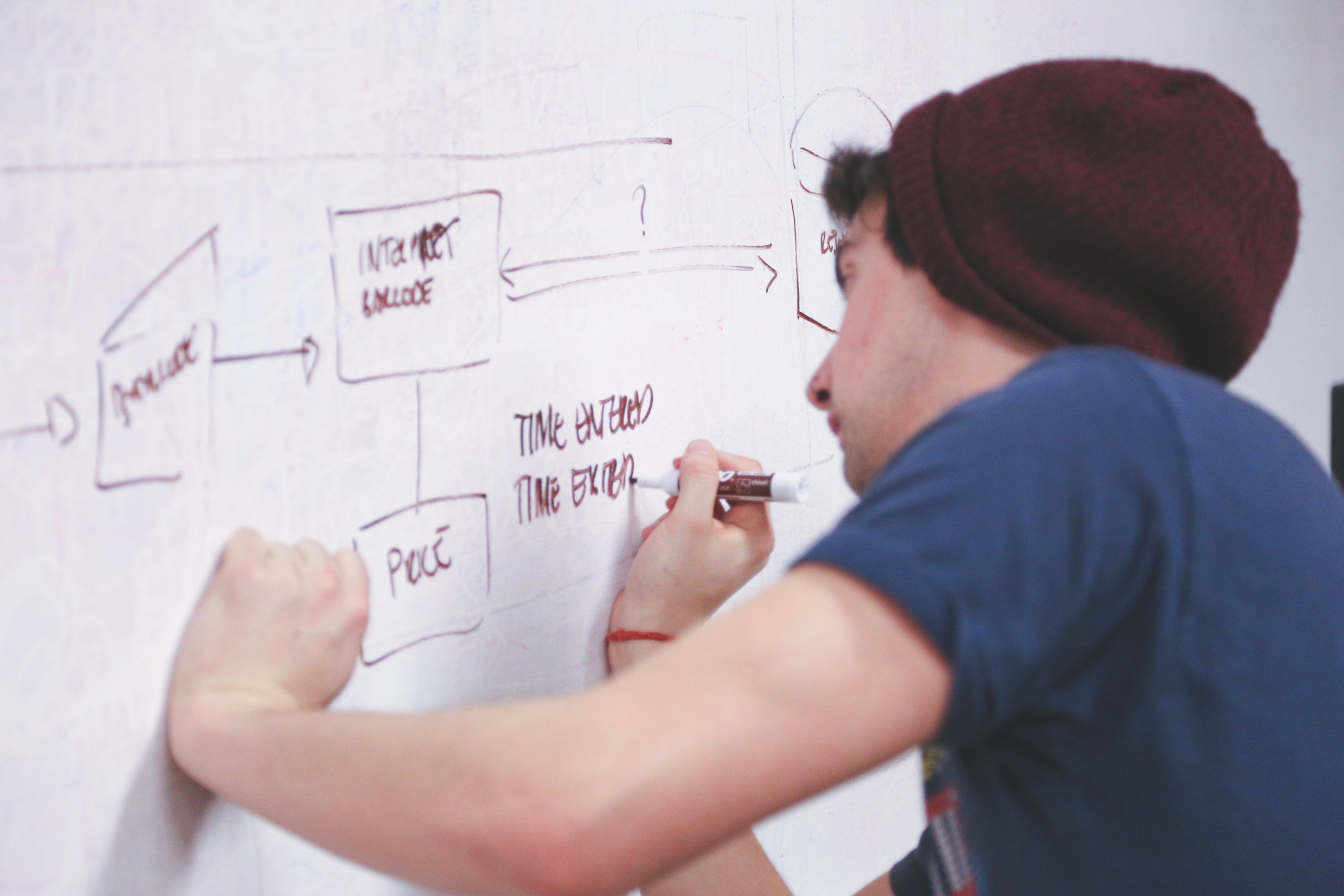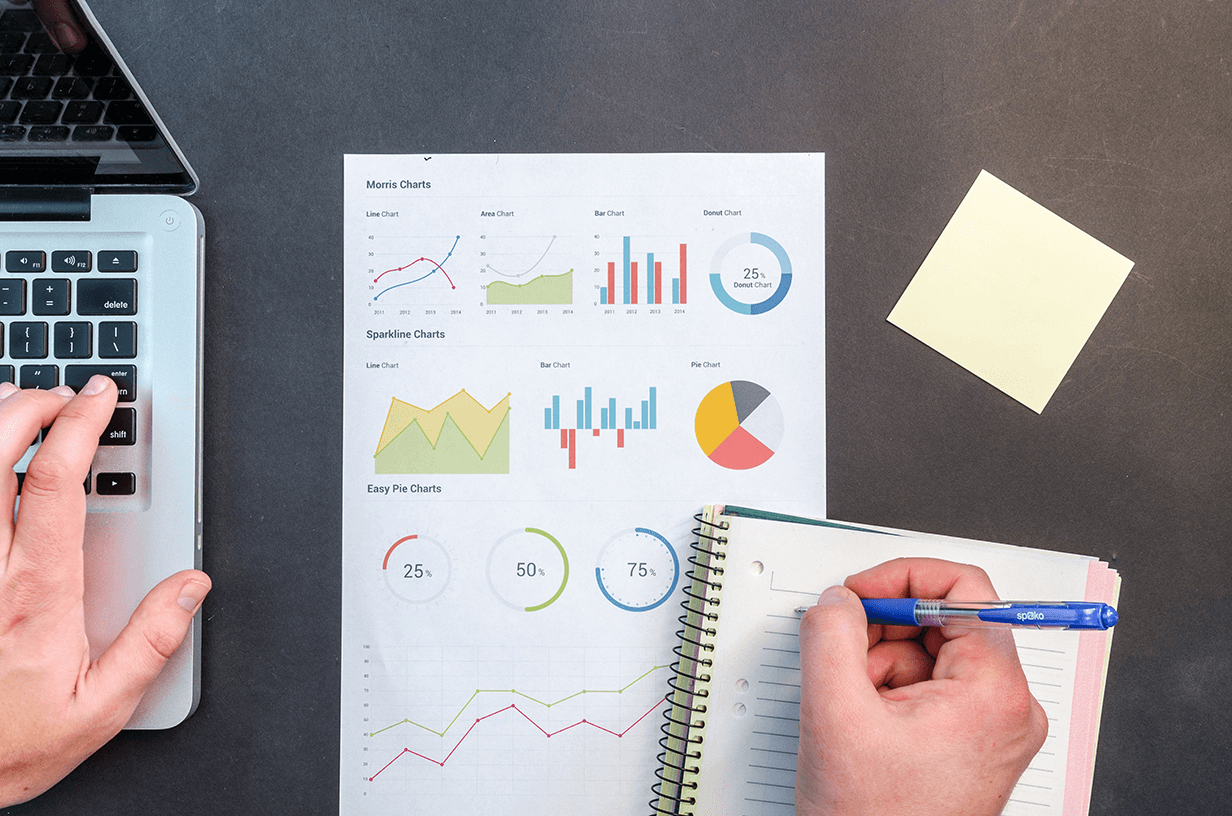 A plan is vital. Each problem has a way to attack it that will minimize cost and maximize profit. Trinsik creates customized plans based on individual client needs.
Talk is cheap, execution is expensive. They say that "no plan survives first contact with the enemy." This statement rings nowhere truer than in the technology sector. The fight really begins with getting the plan worked out in the details of daily business operations.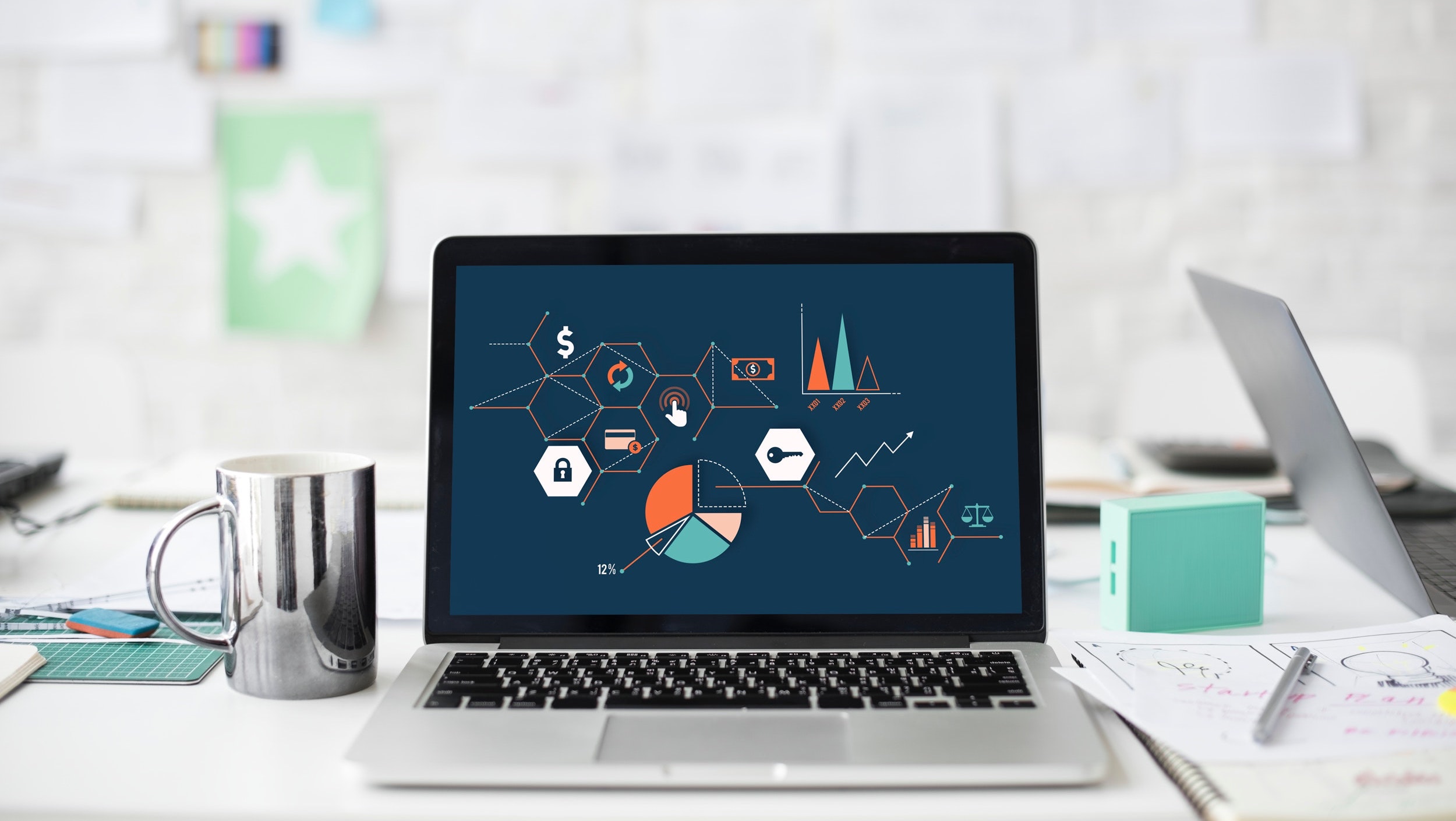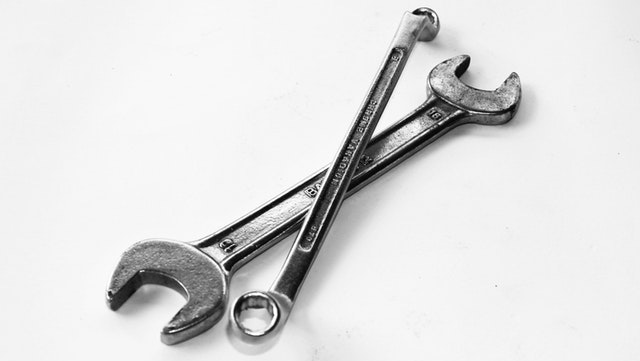 The key to success in business is rapid deployment and agility, when adjusting to reality as it is presented. We are always tweaking our clients systems, processes, and platforms. We make changes, fix bugs, and overhaul where reality creates the need. We guide and help drive this process of constant adjustments.
Who is developing the plan?
What landmines does your tech lead not see?
Who is in charge of architecture?
Do you have a security plan in place?
Is your data secured and back up?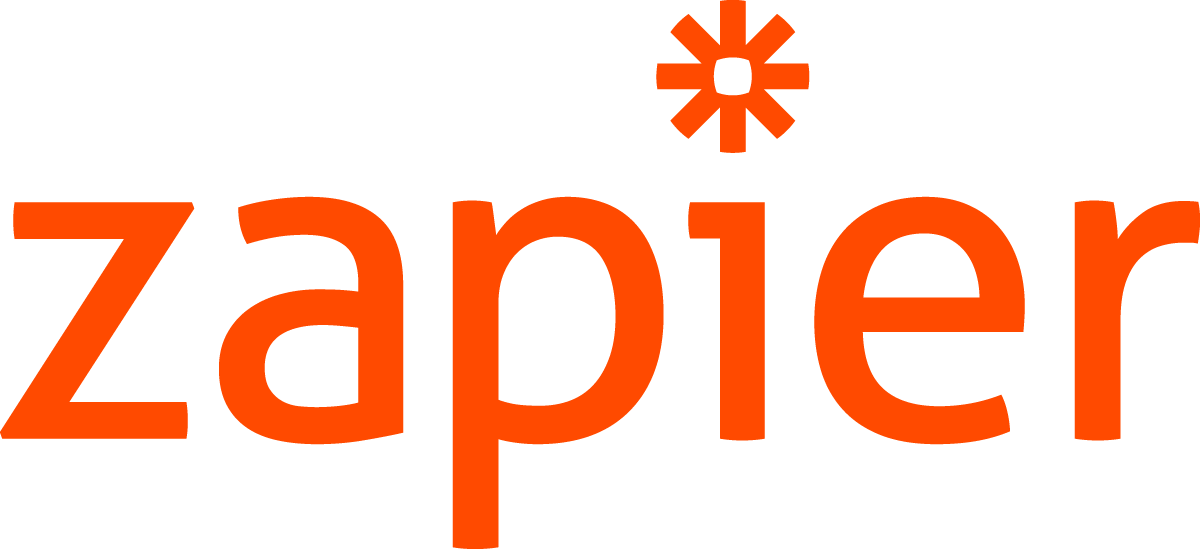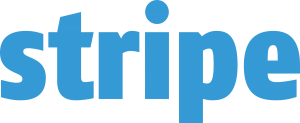 "Any sufficiently advanced technology is equivalent to magic."
— Arthur C. Clarke
HELP US KNOW
HOW TO DIRECT YOU