Creating a fire-and-forget system is easiest method to scale a business towards growth. Automation is the way to turn a business that's struggling to be profitable and manageable into a money-making machine.
You have built a profitable business. The first step is done. Now, the business needs to be analyzed, documented, systematized, and automated, before it can be scaled to profitability. Once scale is achieved, the true business profits can be attained. Trinsik works with business owners to create duplicatable success.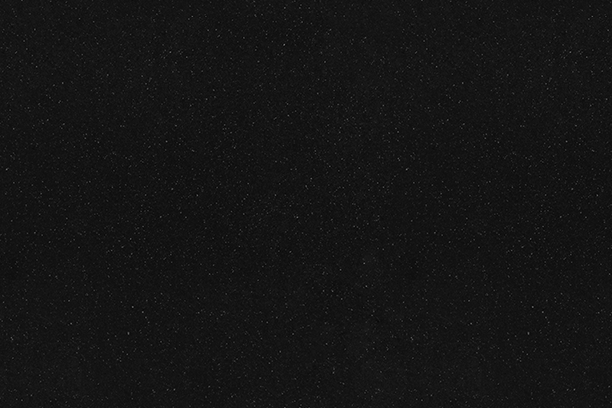 Software, technology, and service tools multiply like rabbits, in this modern business age. Every department has multiple software tools from different vendors, hardware tools from different creators, services from different providers, and processes that are unique to individual departments or the business as a whole.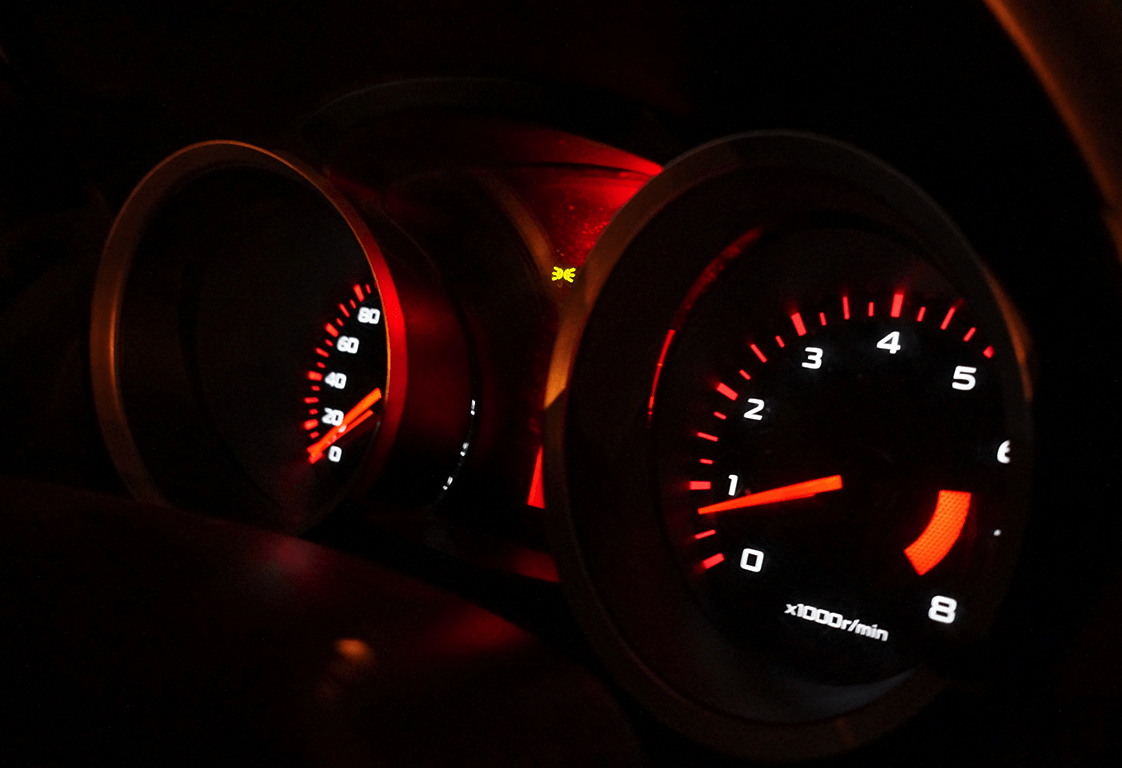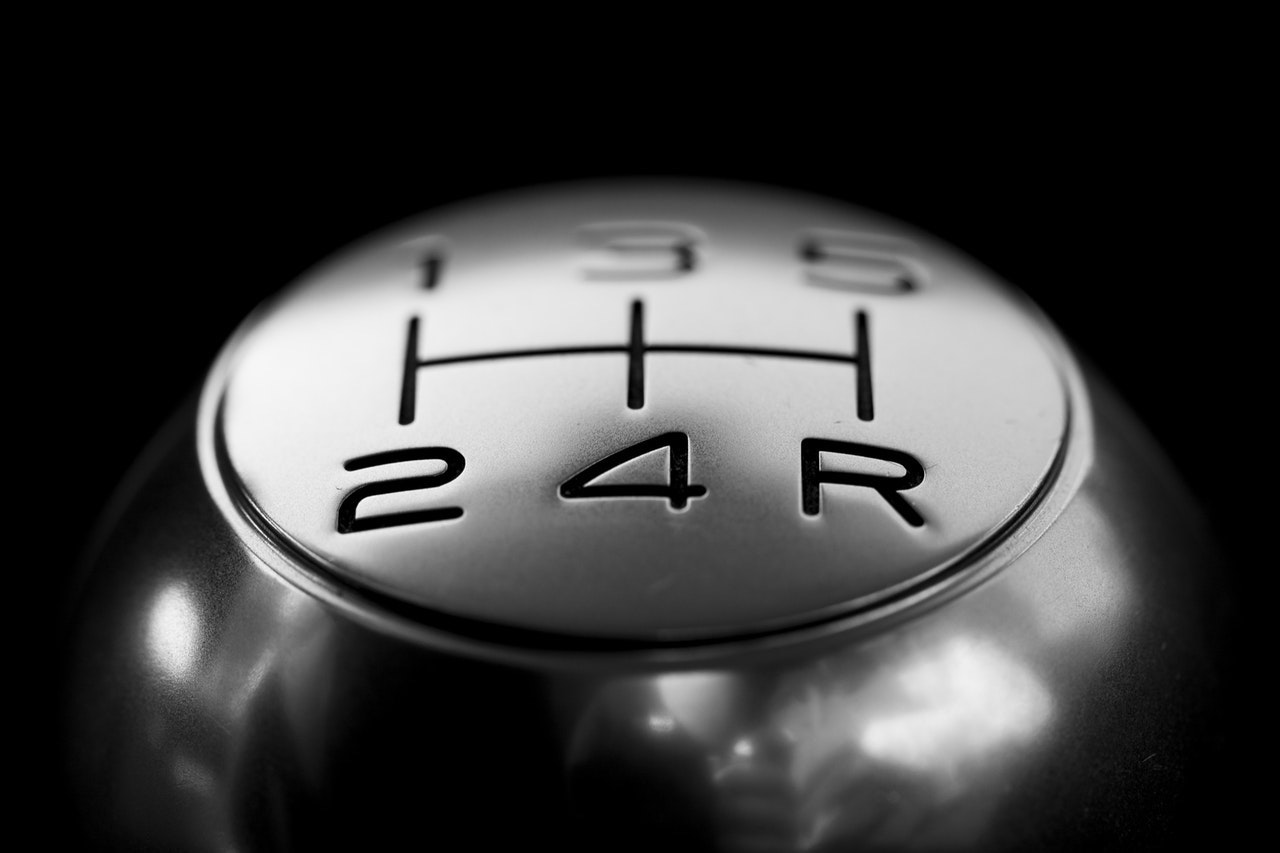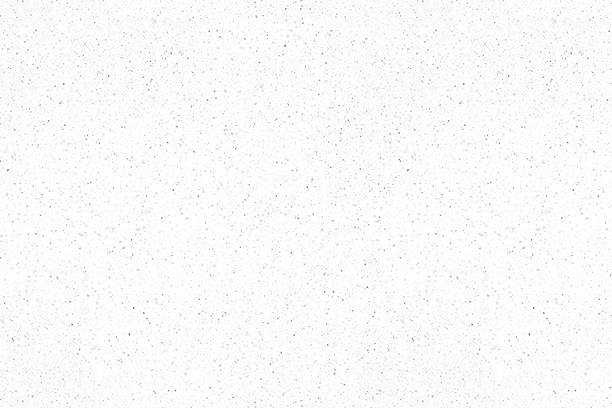 It can be a full-time job keeping track of them, much less integrating them or marshaling them all toward growth goals. Trinsik brings order out of the chaos. We work with each client to make sense of all their resources and forge them into a cohesive, growth-oriented money-making machine. All of your systems must play nice, if scale is to be achieved.

SYSTEM REVIEW
We learn it from top to bottom

CUSTOM APIs
We create connections where none exist

INTEGRATION
We make the systems work together
To wrangle all the disparate systems, software, services, and processes, we need to understand it. We have to be intimately familiar with all processes, functions, the workflows, the people, the clients, and the revenue model. Trinsik learns.
Most companies have no formal understanding of their business operations. It's all in the minds of key team members doing the work. If one member is lost, the business suffers dramatically. We help companies create formal, written processes for every aspect of their technology world.
Every aspect of the business, and the company as a whole, needs to be an understandable, cohesive unit, a system that can be repeatable. This system needs to minimize bottlenecks to productivity and elements that destroy efficiency.
All the different departments, teams and services of any company need to function as one, unified unit, towards the goal of growth and serving customers.
If it is going to scale effectively, the technology must be able to run with minimal human input. Trinsik makes that happen. The systems run while you sleep.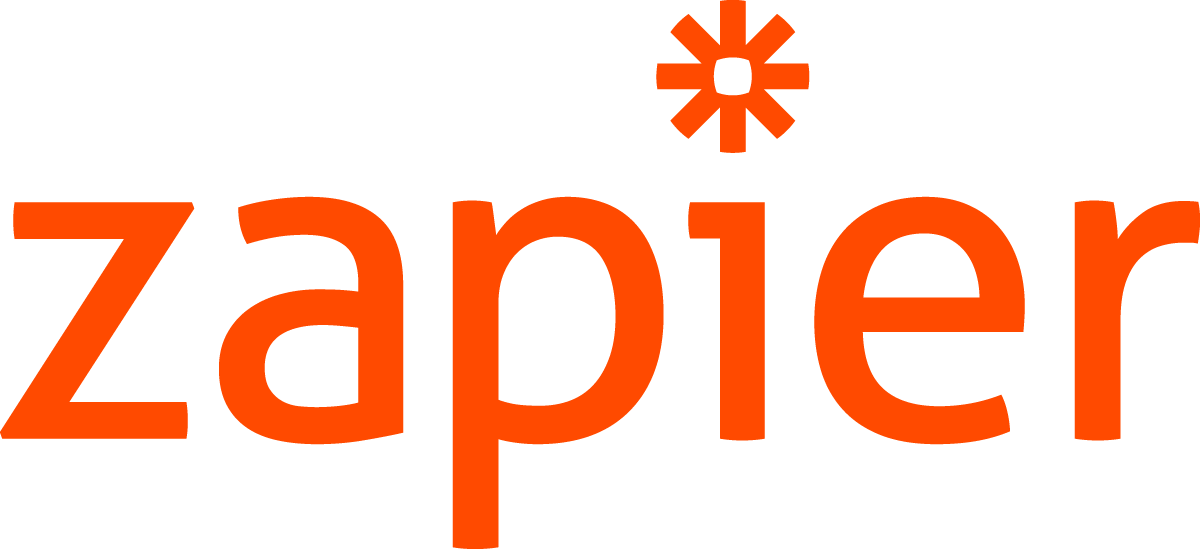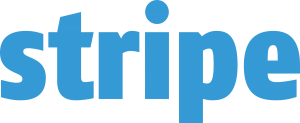 "Any sufficiently advanced technology is equivalent to magic."
— Arthur C. Clarke
HELP US KNOW
HOW TO DIRECT YOU