For every problem that is solved by technology, two more needs are exposed that software might be able to solve. Custom software solutions are the answer to many modern business problems.
The answers to problems, in every business, are only as challenging as the creativity it takes to solve them. Custom software can solve many of the business operations, workflow, automation, and scaling tasks needed for a company to grow. Trinsik's creation team allows businesses to chart their own course toward growth, outside the bounds of basic solutions. Your company is unique to you; your solutions should be unique as well.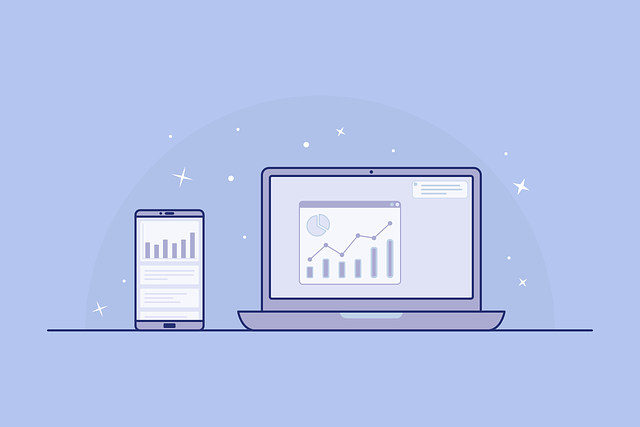 Trinsik builds a wide range of software and applications, for real life businesses, requiring solutions that actually solve problems that hinder growth. There is an answer to every struggle. We need to help you find it. We can help bring your vision into reality.
Mobile platforms (iOS and Android)
API development and integration
Software projects are complex, with many moving parts. Before embarking on an involved, complicated, and costly process, you need to ensure you have thought through every aspect of the process. The more questions you answer before starting, the fewer questions, bugs, waste, and missteps that you will have during the development process. Trinsik offers clients the chance to get a team of experts involved in the brainstorming and project scoping process, regardless of our involvement in the final build.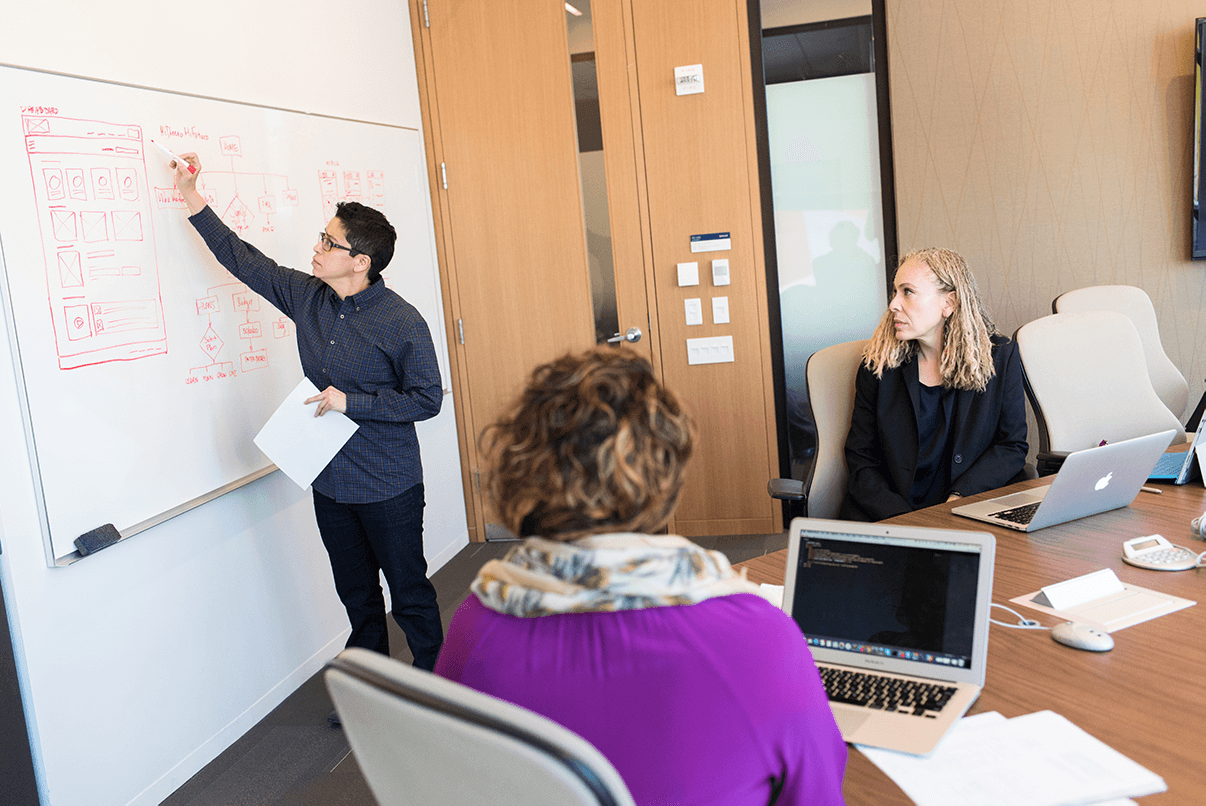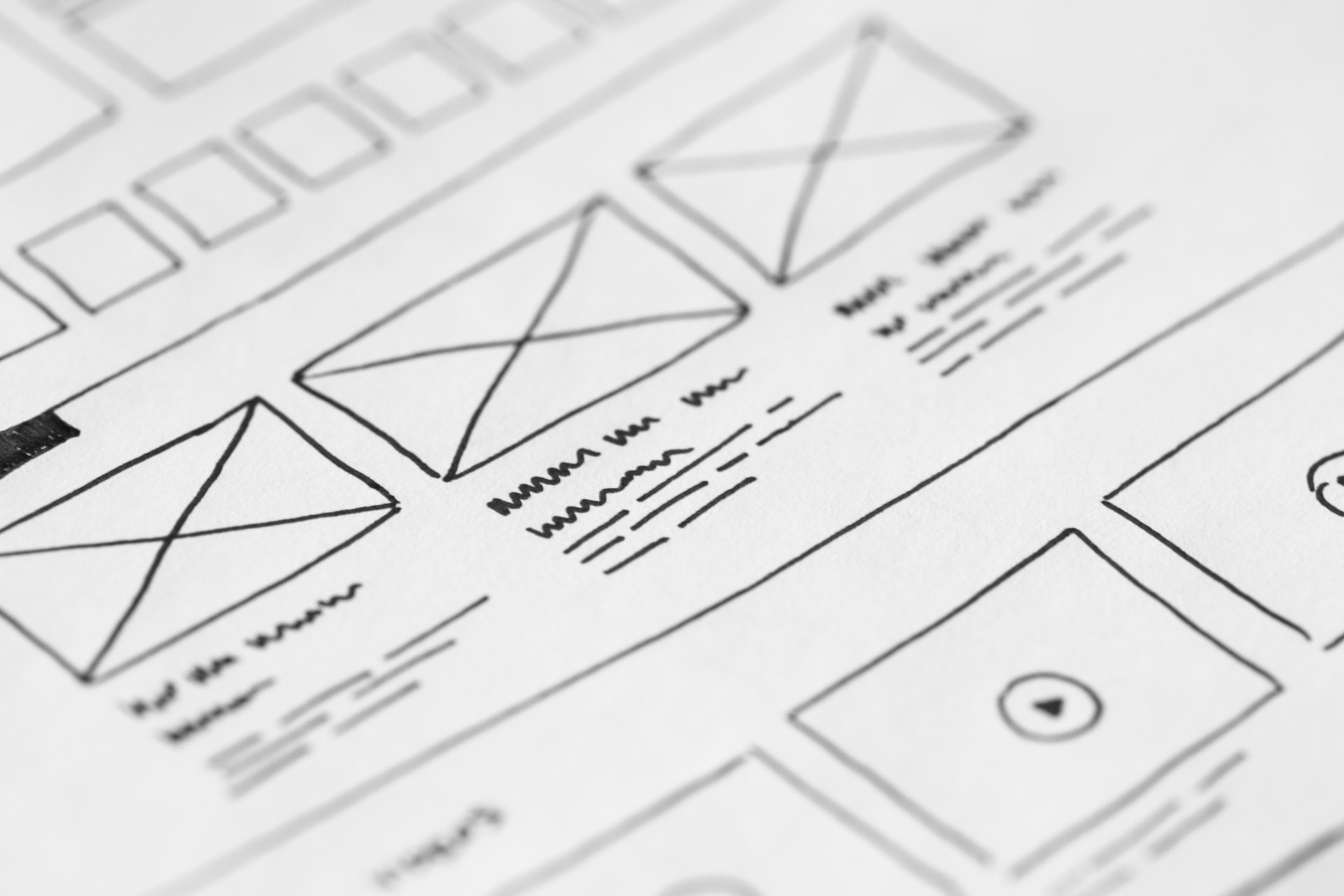 Every development project resembles the building of a sky-scrapper. Hundreds of complex systems, structures, and design elements. In a complex building process, there needs to be a quality design and a detailed plan, to ensure the end result looks like the design. Trinsik invests in client projects, in the design and mockup phases, to ensure that the application achieves the intended goals.
UI/UX OPTIMIZATION & TESTING
The design and functional mockups need to be optimized for the end user. The design may be pretty, but it also needs to follow industry best-practices and meet users needs, in an intuitive manner. We work with the design team, to ensure a frictionless user experience. Trinsik also runs user experience focus groups, when needed, to test design and workflow assumptions.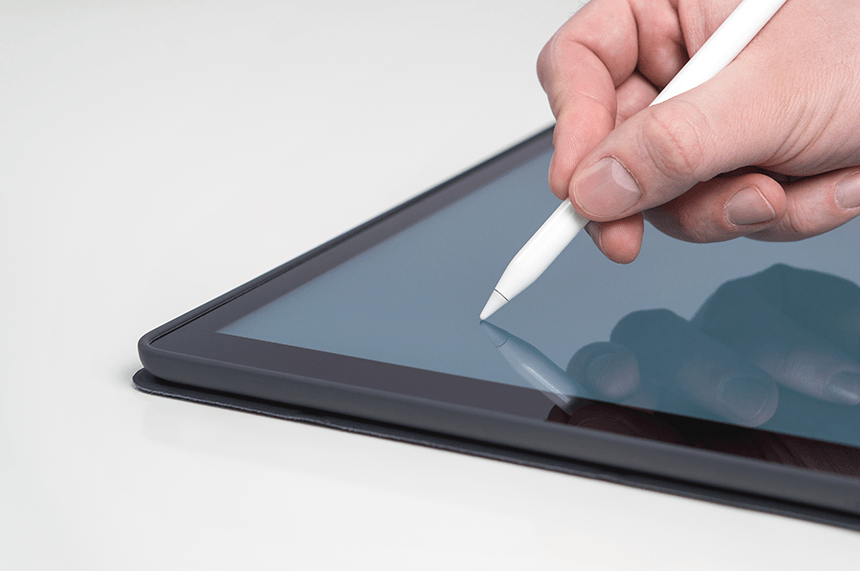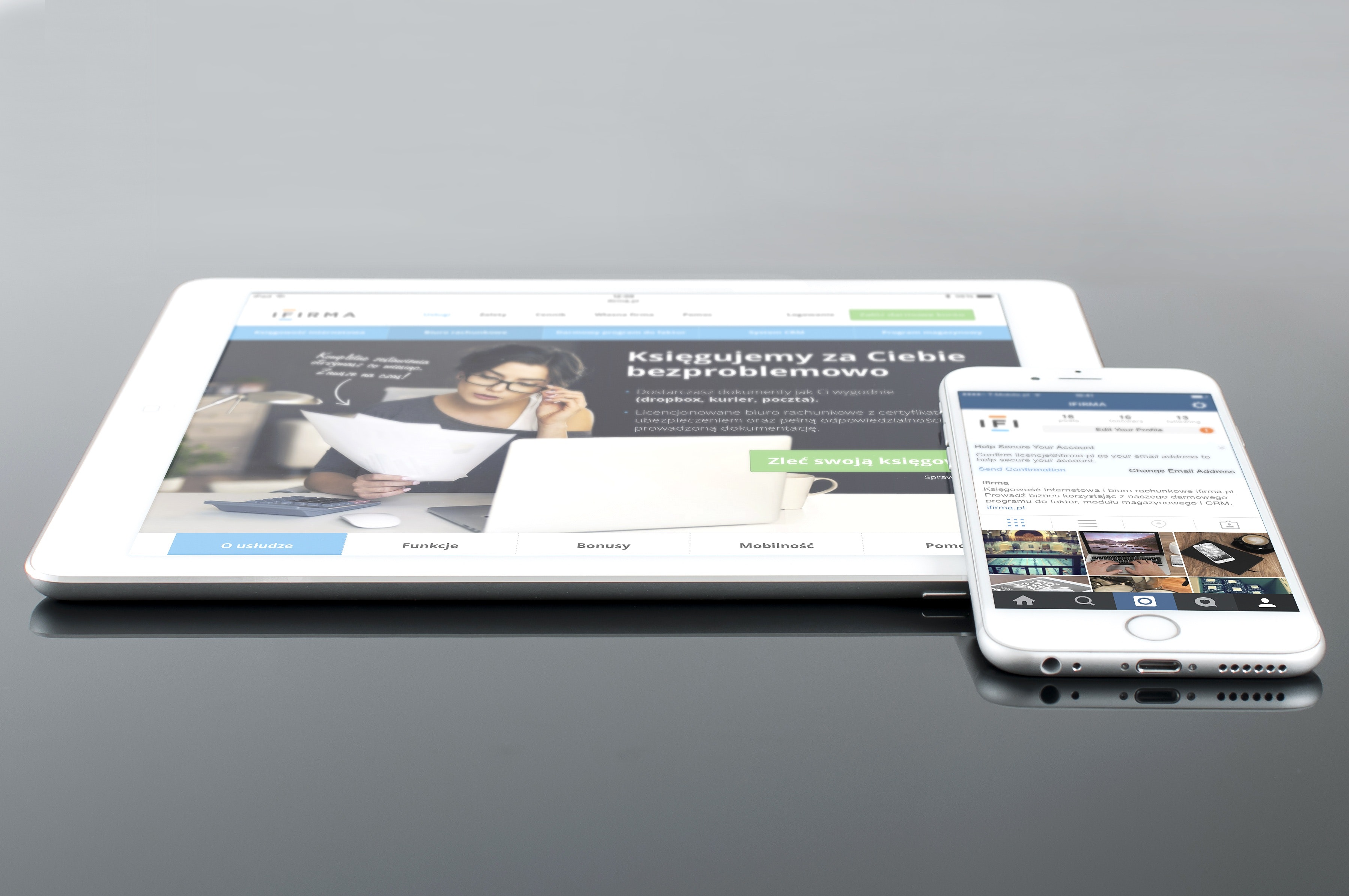 Trinsik believes in the necessity of speed, when launching a new software product or service. Business growth can't afford to slow for lengthy development cycles, to get a completed product into the field. We would rather break a project into phases and deploy those minimum viable products, as-soon-as they are ready, so that they can begin earning for you.
The development process, with code production, review, testing, deployment, bug-fixing, is no small mountain to climb. Managing the end-product, the process, and the teams involved, is its own unique beast. It takes and veteran and steady hand, to guide this process to completion. Trinsik has an experienced team that can be leveraged on your behalf, to get the end result you have been searching for.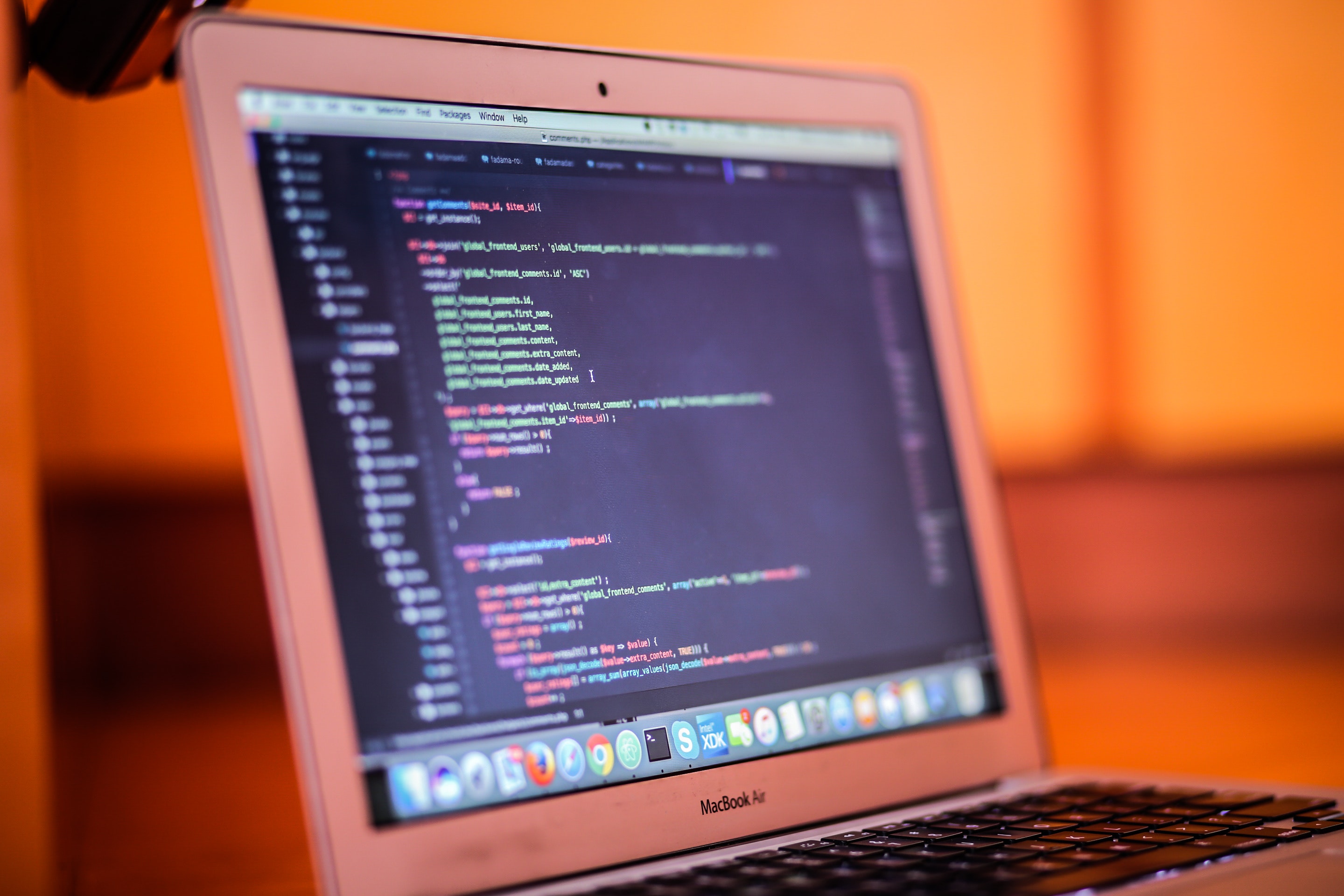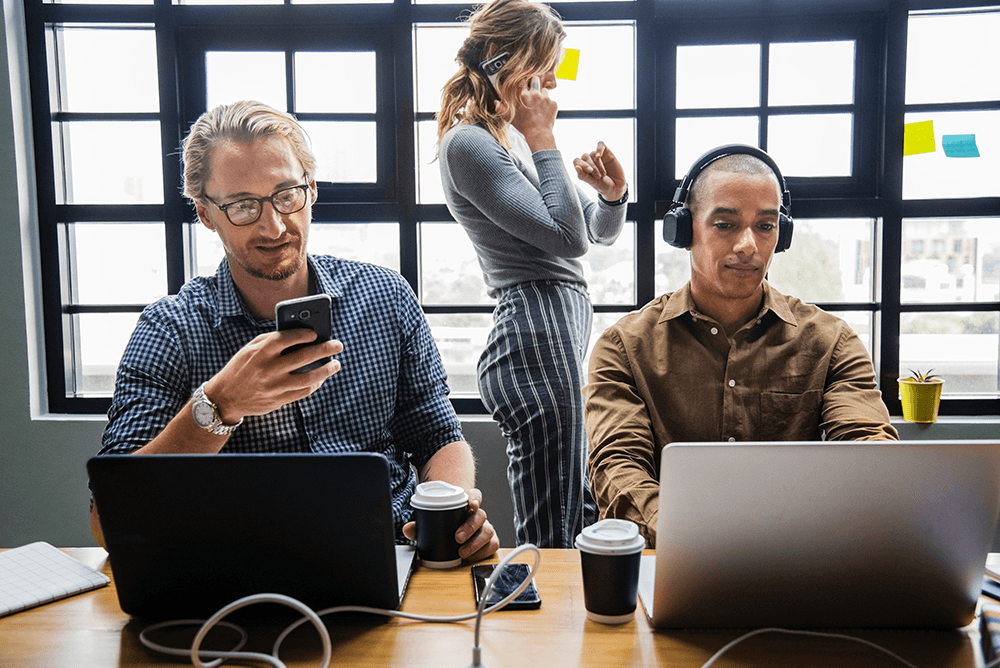 No matter how strong the coding process is, there is no way to produce bug-free software. Testing is where a good product becomes a great product. Trinsik rigorously tests processes that go into production. Even after the feature is launched, we are there for you, to ensure the application functions as designed.
A software product is an evolving organism. There are always changes, adjustments, and customizations that need to be implemented after launch. Every finely-tuned machine requires routine maintenance and repairs. Trinsik provides ongoing support and hosting for web-based applications, so you know there will always be a team in your corner.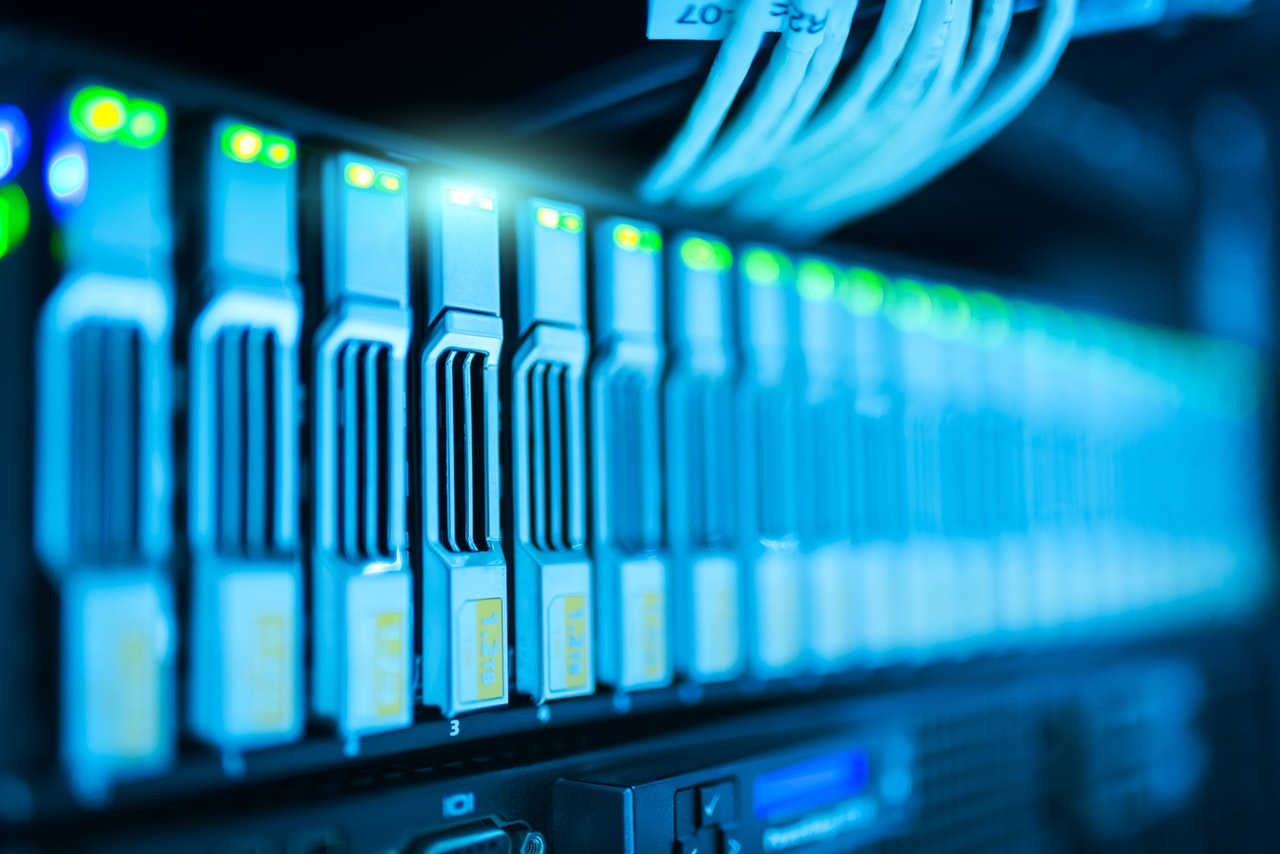 Do you actually need an app?
Should you buy an existing product or build your own?
What development tools should we be using?
How do we ensure the end result?
Can we minimize failures in user adoption?
How do we get to market quickly?
How do we ensure we have the right team?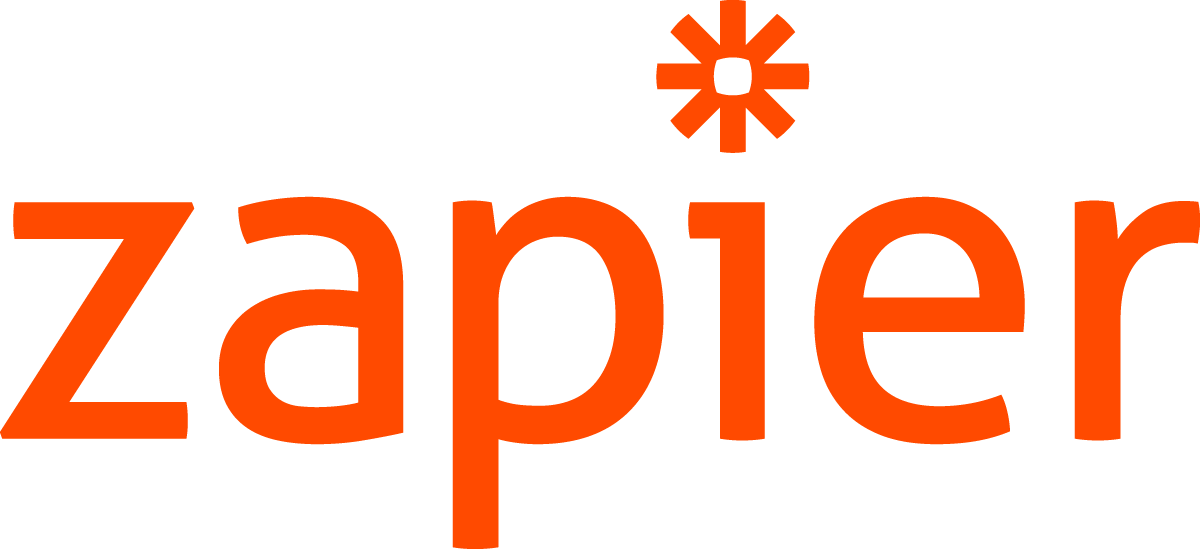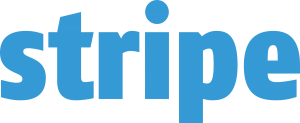 "Any sufficiently advanced technology is equivalent to magic."
— Arthur C. Clarke
HELP US KNOW
HOW TO DIRECT YOU