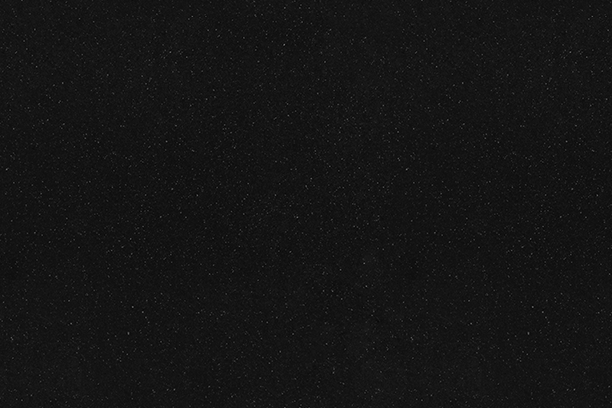 At Trinsik Labs, we're obsessed with growth. We thrive
on seeing client's businesses take the shape envisioned,
 only on a grander scale than they ever imagined.
We build empires. Let's build yours, together.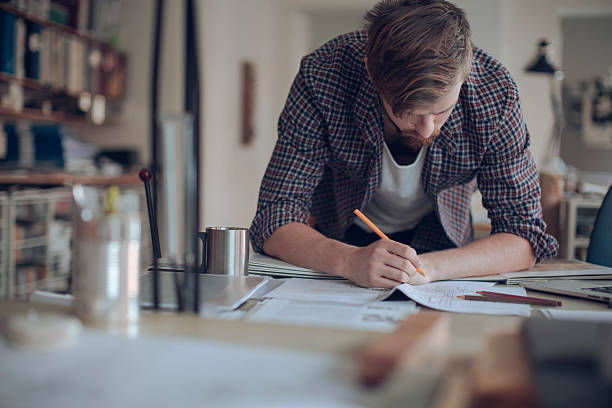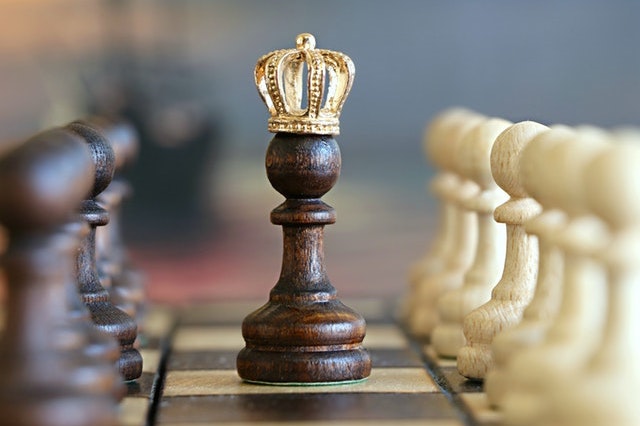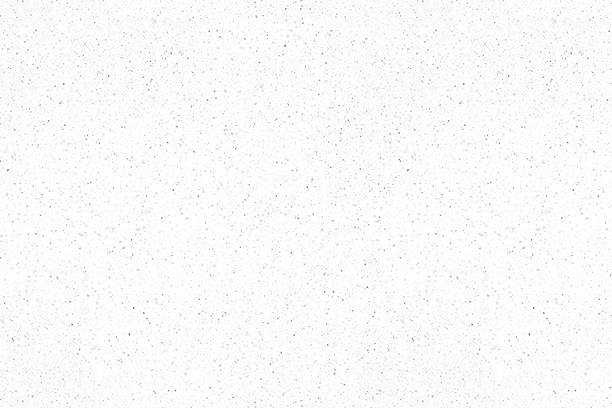 Our experience and commitment to the ever-changing
digital marketplace, complemented by our deep
industry knowledge, valuable project organization skills
within our team helps us grow companies.
"WHAT GOOD IS HAVING A BELLY IF THERE IS
NO FIRE IN IT. WAKE UP. DRINK YOUR PASSION.
LIGHT A MATCH. AND GO TO WORK. "
— SIMON SINEK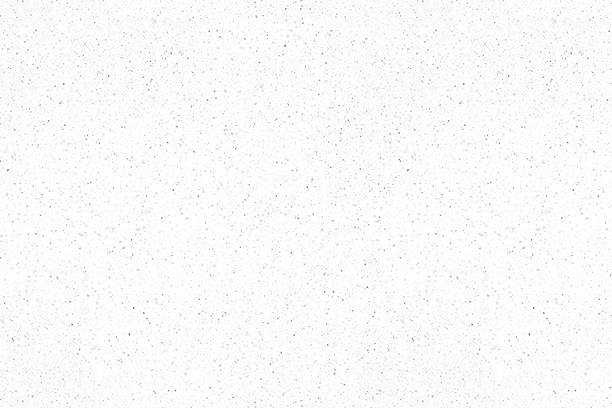 Our role is to transform key aspects of your company's universe.
We identify roadblocks to growth and augment your operations.
Doing this well in your business requires mastery of channel-specific
strategies with an integrated approach and effective implementation.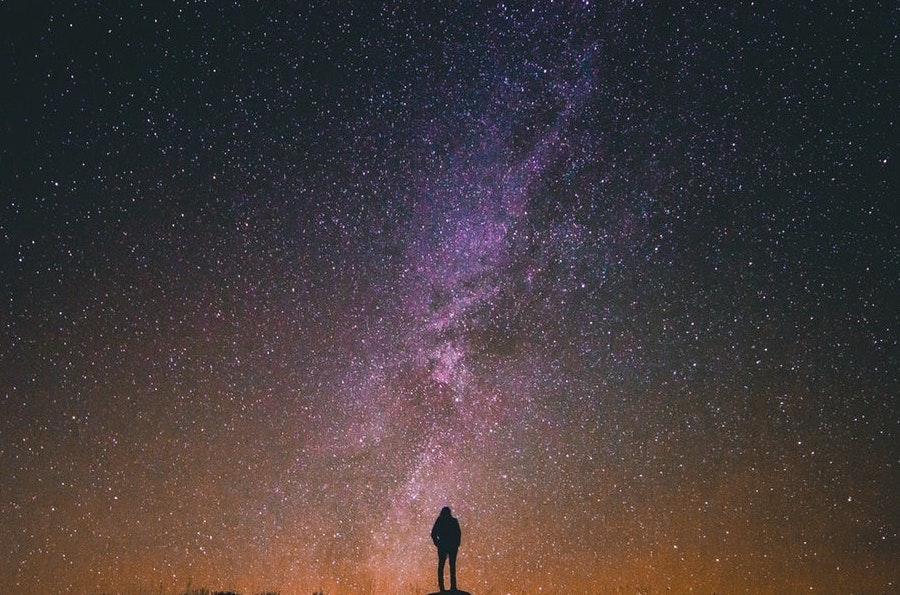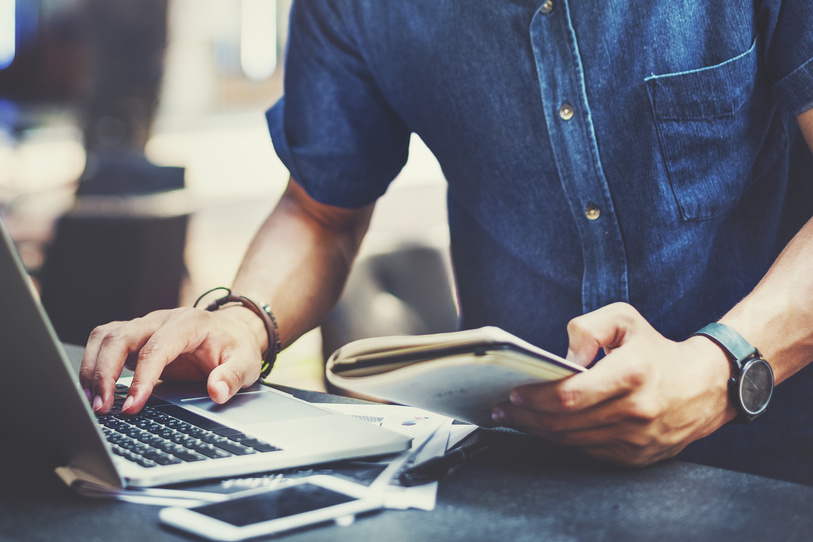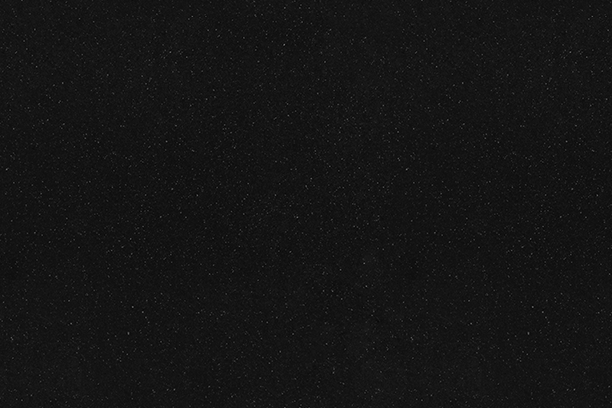 MAKING THE
COMPLEX SIMPLE.
We know it is difficult to grow a business.The world keeps speeding
up, with continual increases in complexity. It is possible to be an expert
in your field and run a successful business. But, scale and growth are entirely
different animals. They are complex beasts. We can help you tame them.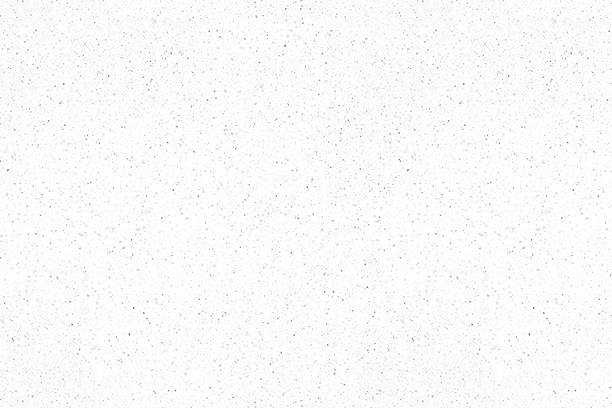 It is said "there are no half measures." We believe and seek to implement
this philosophy into our work with clients. Providing appropriate strategies
and implementations, requires us to get highly integrated into the mission
and operations of our clients. We love getting our hands dirty.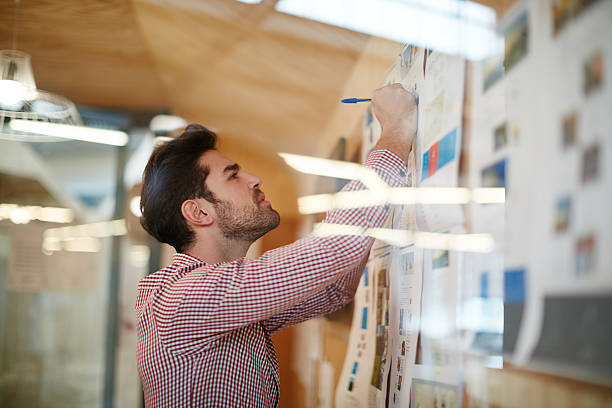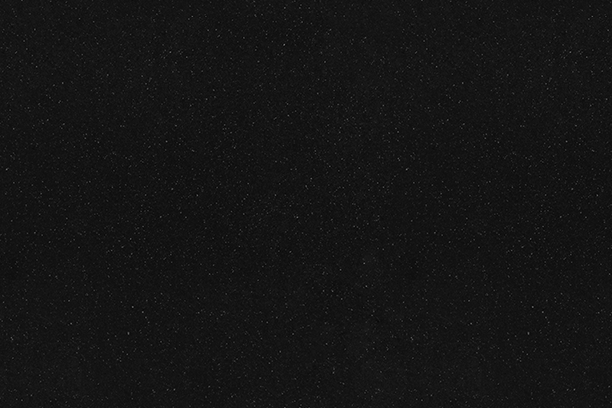 Doing business well is a special blend of art and science. Sometimes, what makes
the difference is a gut instinct, honed by experience. Other times, it's tried and
true methods that aren't flashy, but they are effective. Our approach blends
the art and the science into a magical formula fuels amazing futures.